Our current energy system leaves us poor, sick, and under constant threat of shut-offs. This is unacceptable, and as climate change accelerates and the Green New Deal takes off, we must come together now to demand renewable energy as a human right!
Our Energy Bills Are Too Damn High! But Why?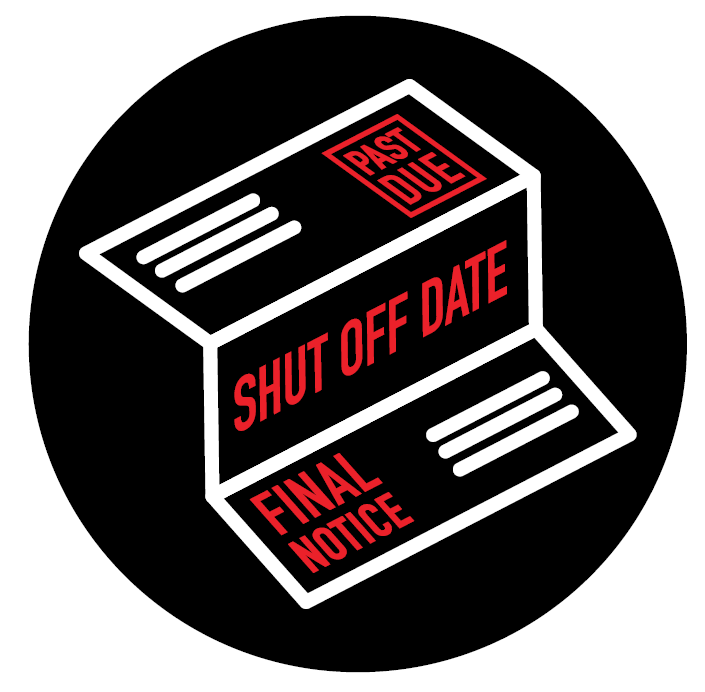 The answer is simple: Con Edison is our energy landlord.
Energy is essential to modern life, yet Con Ed extorts New Yorkers with sky-high rates. Instead of providing a public service, they use our dependence on energy to provide a steady stream of profit for their executives and shareholders. And when we can't afford the bill, Con Ed shuts off our heat and lights.
And now Con Ed is trying to raise our rates even more! Con Ed wants even more of your money to pay for lobbying efforts, repairing the grid due to their own negligence, and locking us into even more fossil fuel infrastructure.
Energy Is a Basic Human Right
We demand and deserve to live in a world where everyone has access to clean energy without fear for cost, shutoffs, or life-threatening pollution. No one should have to struggle to keep their lights and heat on.
A just energy system would center these three values:
Decarbonize
We need to quickly move away from dirty energy and towards green energy.
Decommodify
We believe energy is a basic human right, not a commodity to be sold for profit at the expense of the people.
Democratize
Everyday people should have a say in how they get their energy. The best way to guarantee a just and equitable transition to green energy is to have community control instead of corporate control.
We Have a Grid to Win. Join Us!
Who We Are
New York City Democratic Socialists of America is the local chapter of the largest and fastest growing socialist organization in the United States. NYC-DSA is member-run and fights against gross inequalities of wealth and power produced by an economy that puts profits over people and the planet.
Email: climate@socialists.nyc
Twitter: @NYCDSA_Climate